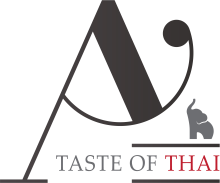 Thai Cuisine in Reno, NV
A Taste of Thai's delicious recipes offer a variety of flavors and unique tastes. A Taste of Thai is definitely a Reno go-to. Their head chef combines local, in-season ingredients with authentic spices and cooking methods to create modern Thai cuisine. Also a safe place for vegan and vegetarian diets, come join them for coconut curries, noodles, fried rice, and more! 
They feature a large selection of wines and beers from all over the world, as well as classic Thai iced tea and coffee. Stop in with friends and family and enjoy a drink with your meal. And don't forget to try some of their traditional Thai desserts!