Nevada Hot Springs & Spa in Reno, NV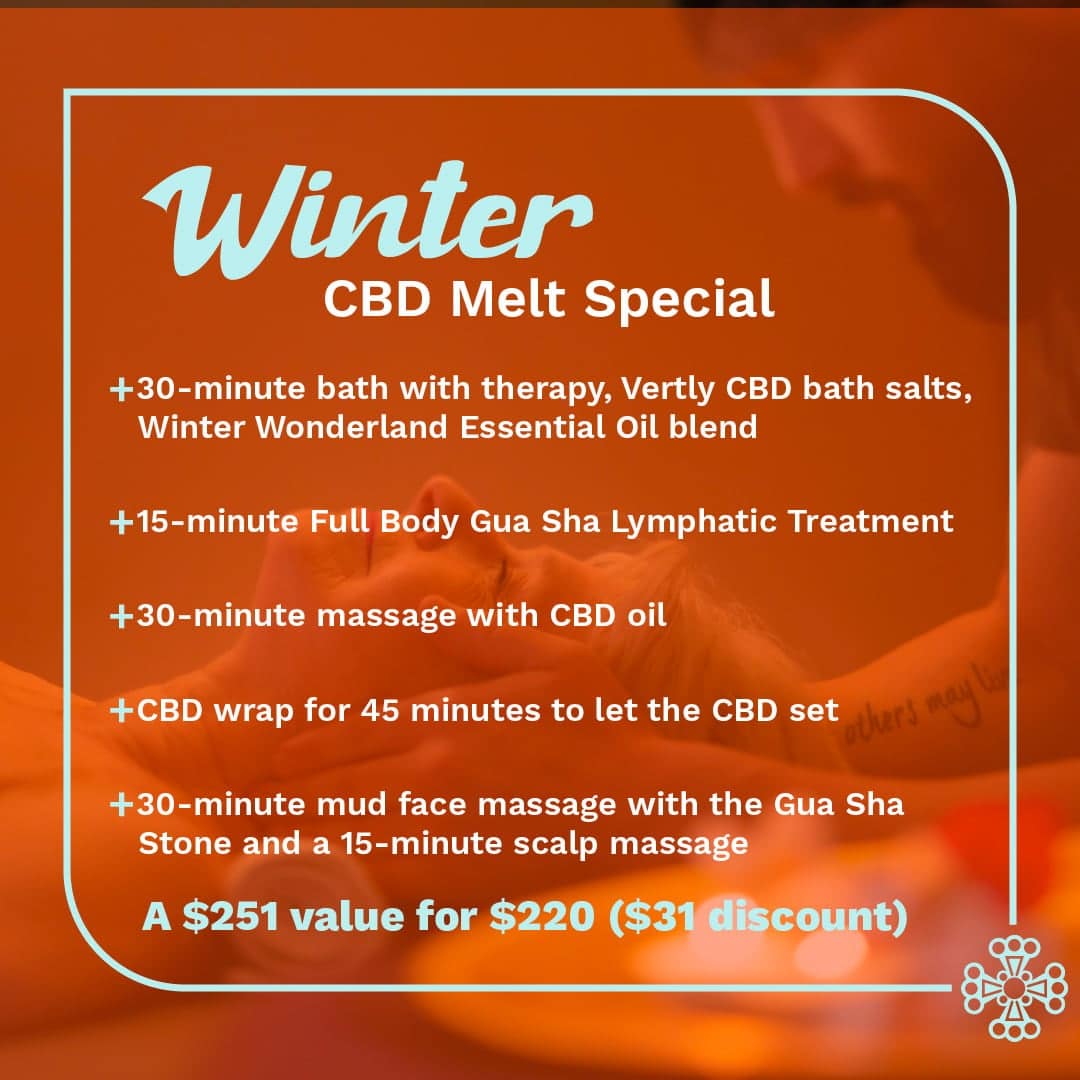 Steamboat Hot Springs Healing Center & Spa offers private, hot spring mineral baths, relaxing massages and a variety of wellness packages. We are located in a historic setting, where in 1861 a small hospital was constructed by Dr. Ellis to treat patients using the natural healing properties of the area's hot springs. Steamboat was the first location in the world outside of Bavaria to implement hydrotherapy techniques that would be later replicated in the famous Spas of Europe. The water in our Nevada springs contains rare minerals that are found nowhere else in the United States, including calcium carbonate, magnesium, sodium sulfate, sulfur, lithia, soda, and high levels of silica. 
There is significant research to prove that direct contact with the frequency of the earth provides grounding and healing effects, and we are firm believers that the earth got things right the first time around. The water at our Wellness Spa is pumped directly from the ground without spending extended time in tanks and pumps. If you are seeking relaxation, restoration, and healing - come visit us at Steamboat Hot Springs Healing Center & Spa.