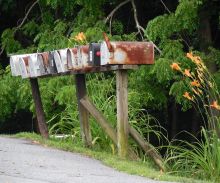 I don't know about you, but through most of December, I was getting an average of about three or four charity solicitations per day, and that's just what came in through the post office, it doesn't even count the emails. I know there are some valid reasons for non-profit organizations to really work hard on their donations efforts at that time of year, but now that it's January, my mailbox looks awfully bare without all those envelopes asking for contributions. In fact, just about the only mail of note that I've gotten over the past few weeks is the local business publication with their Best Of lists, including the first-, second- and third-place winners for the title of Most Philanthropic. (Which, incidentally, is what got me riding on this train of thought in the first place.) The top spot went to Renown Health, and it seems that their charitable efforts pumped some $158 million into the community in 2019. In second place was an organization for which I've always had a soft spot, the Veterans Guest House, and in third was the Greater Nevada Credit Union. Kudos to all of these businesses. Photo at left: Pixabay, Rebecca Matthews.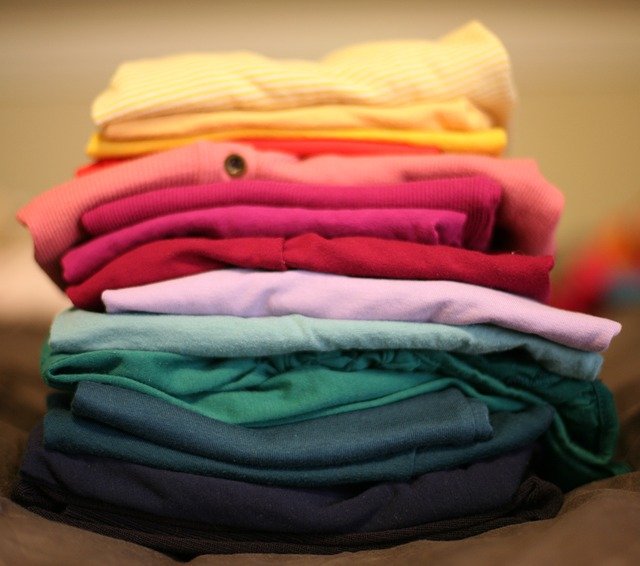 But you don't have to be Rich Uncle Pennybags from the Monopoly game in order to help out with local charitable efforts. (Yup, that's really his name.) There are plenty of organizations that can put your monetary donation to good use, and even if you don't have any extra cha-ching to spare right now, a contribution of time or resources can also make a difference. Take, for example, the Veterans Guest House mentioned above. I'll admit I was a little surprised to see them on the list, because it's not like they are a business that also decided to do some good on the side. This organization straight-up exists to help people out; it helps provide a place to stay for guests (veterans and family members) who are in town for treatment at the Veteran's Hospital. Of course, they'll accept monetary donations and their website makes it easy to give. But donations of time are also welcome, and people can volunteer in a number of ways, from serving on a committee to helping with household chores onsite to staffing an event to providing a dinner for guests. Photo at right: Pixabay, Alison Krejci.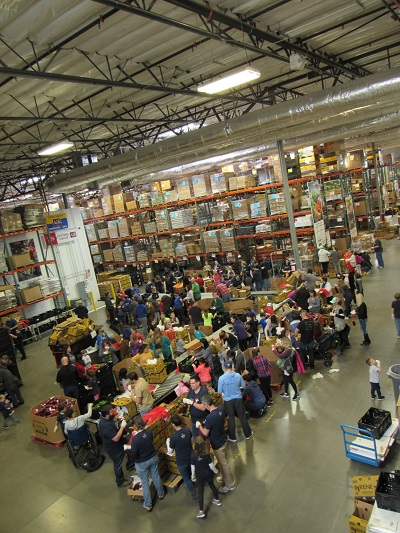 The Food Bank of Northern Nevada is another organization where the fact that you aren't Richie Rich (complete with family butler, Herbert Cadbury, and robot maid, Irona) isn't a barrier to giving back to the community. The food bank's distributions continue even in the time of the pandemic, and there's always a way for volunteers to get involved. For example, the distribution center needs people to help sort and pack the food that has been donated. Individuals can register to volunteer this way, or entire groups can sign up for shifts. The FBNN also uses volunteers for the actual distribution of the food, for helping out at special events and for some office work and administrative tasks. If you are so inclined as to give money, you can set up a regularly scheduled donation or maybe even through payroll deductions and an employer matching program. And given that this is a community food bank, donations of food play a large part in its operations. There are a few guidelines as to what the Food Bank of Northern Nevada can and cannot accept, so you're best off if you stick close to their wish list, which includes a lot of canned items, such as stew, soup, tuna, fruit and vegetables. Photo at right: Facebook, Food Bank of Northern Nevada.
The Veterans Guest House and the Food Bank of Northern Nevada are just a couple of organizations I've interacted with in the past and certainly not the only places in town where you can pitch in. Feel free to use the comment space below to get the word out about your own favorite community group, particularly if they are in a position to accept donations of volunteer help in addition to financial contributions.