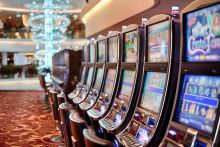 We've said it before and we'll say it again, we're looking forward to showing 2021 to the door and welcoming in a new year. And tell you what, once the travel restrictions ease up and tourism is back on people's minds, there is going to be a pent-up thirst for exactly the kind of vacations upon which the Biggest Little City has built its reputation. We are going to see a glut of visitors ready and willing to spend their leisure time (and leisure dollars) here in the Reno area. And don't just take my word for it. The casino resorts are looking ahead to the boomtimes as well, gearing up for guests and putting marketing plans in place to be top-of-mind when the rest of the country is ready again to come have some fun. The point being, if you live in the area and you enjoy spending time at the casinos and the resorts, the next month or so might be the time to do so, before everybody and their Uncle Bob decides to book a week (or a month) here in our own little world-class destination. Photo at left: Pixabay.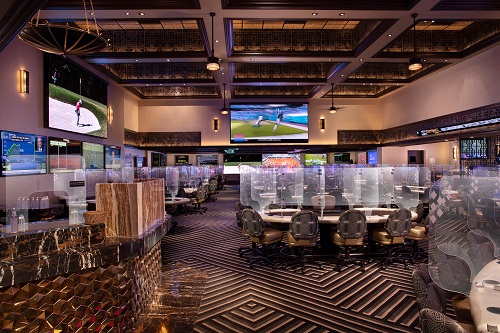 The Peppermill is going whole-hog on slot tournament events through the entire month of December. At my count, there are a half a dozen different events with top prizes ranging from $10k all the way up to $75,000. There are also all sorts of promotions that give you multipliers on tier points and comp dollars, prizes like Bailey's Irish Cream and more. Check out their calendar for more details on all the slot activities. I guess that's the kind of atmosphere you can expect from a place that boasts more than 1,700 slot machines (yup, you read that correctly ... one thousand and seven hundred machines). Photo at right: Facebook, Peppermill Resort Spa Casino.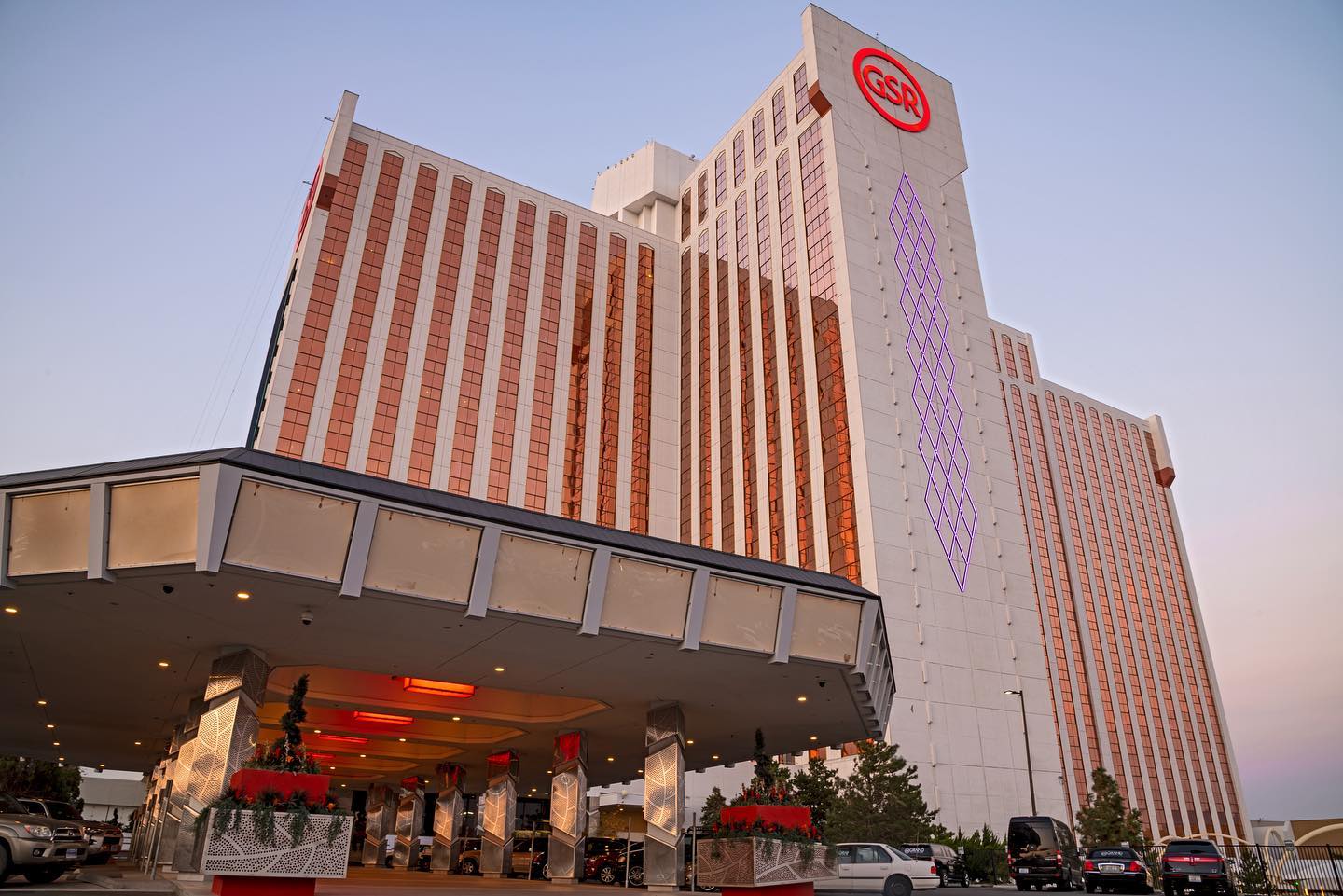 If you're the type of person who likes to plan ahead, you deserve a bit of a reward, don't you think? Well, if you're the type of person who likes to plan ahead and you like to relax in a high-end hotel resort, then your reward can be getting a hefty discount and not having to pay a hefty resort fee on a stay at the GSR. Yup, there are some select dates this winter that you can book at the Grand Sierra Resort and not get socked with that pesky resort fee, but you've got to be alert and keep your eyes on the GSR's website for the specials. This is the kind of thing my family likes to do for a stay-cation (what good is having these great hotels nearby if you never get to enjoy them, am I right?) because it gets you access to the great pool they have there. Details are at the GSR website, and if you don't see what you want right away, check back every now and then for updated offers. Photo at left: Facebook, Grand Sierra Resort and Casino.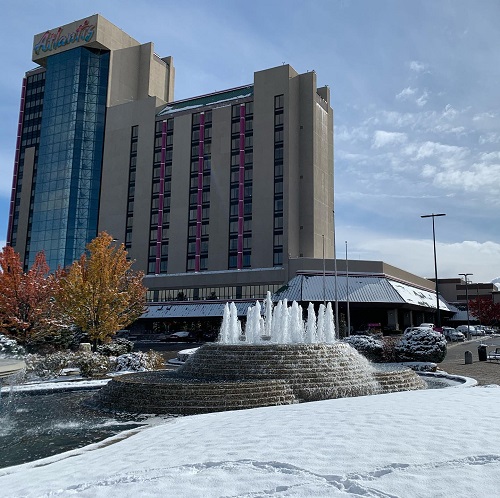 Another development that I think is exciting is that the Atlantis just unveiled a new cocktail lounge. Whoops, no, sorry, let me correct that. The Atlantis just unveiled a new cocktail lounge experience. It's being touted as "… an all-new lounge with an elevated social experience at the Atrium. Distinguished style meets high-end luxury design in an open atrium setting with accenting foliage," and will boast signature cocktails and hand-selected draft beers. Some of the options include the venerable Picon Punch, an Old Nevadan and several other very pretty and colorful drinks, but the show-stopper might just be the Smoky Manhattan. You can take a gander at some of the offerings online. Photo at right: Facebook, Atlantis Casino Resort Spa.