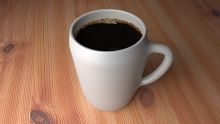 With things loosening up a bit, I find that one of the things I've been missing the most over the past few months is a fancy-schmancy espresso drink. There's nothing wrong with a plain old coffee, but a drink that is hand-crafted by someone who really knows what they're doing with the espresso machine and the steamed milk and the other bells and whistles can really be a nice treat. And over the past couple of decades, this sort of beverage has become much easier to get here in Northern Nevada. There are more Starbucks locations around, that's for sure. (Full disclosure: I was on the team that opened up the first Starbucks shop at Tahoe, and at that time the only other Starbucks in the area were ones in Truckee and the Galena one at the Raley's shopping center in South Reno. Fast-forward to the present and I can't even begin to count how many spots they have in the area.) But the ubiquitous green mermaid isn't the only choice for coffee drinks in the Truckee Meadows, not by a long shot. There are plenty of local shops that have their own High Sierra vibe and plenty of caffeinated goodness for you. Photo at left: Pixabay, Elias Sch.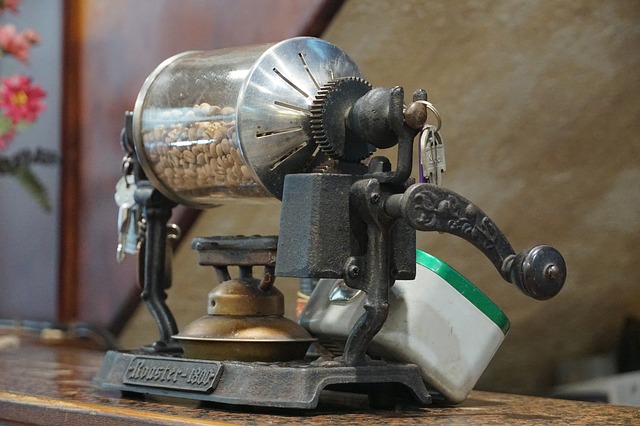 Bibo Coffee is a great example. With four different locations around Reno, chances are they've got a coffee shop that's within shouting distance. They roast their own coffee at the Center Street location (stop by and check it out sometime) and fairly recently they have started offering bibo freddo housemade gelato at some of the locations. Get your Italian-influenced coffee drink and your Italian-style ice cream all in one stop. What's not to love? Photo at right: Pixabay, Wayne Shih.
As you might suspect, the downtown area is a great place to try chic and fun coffee shops, such as Reno Coffee Company. North of Wingfield Park on Wells, this is your chance to grab a cup of pour-over style coffee. And in the spirit of enjoying the best of both worlds, their Bar Room is now also open for drinks on the other end of the spectrum such as cocktails and beer.
The Purple Bean on West 7th is known for organic coffees and a house blend that is bold and brassy. Coming up on nearly a decade under the same ownership, this shop has built a solid and local customer base among the locals, with an artsy vibe that matches its location. Just look for the logo of a cluster of grapes replaced with coffee beans.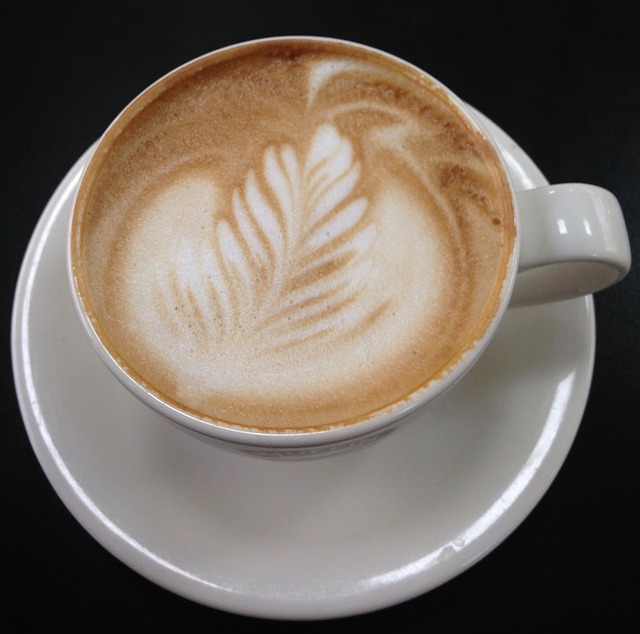 Another bean motif can be found at the Human Bean shops, located on S. Virginia, McCarran and Kietzke. A franchise out of Oregon, these shops can more accurately be described as coffee kiosks and their goal is to offer the best drive-thru espresso around. They're serious about single-origin coffee and origin-community stewardship. What the Human Bean lacks in sit-down ambiance, they make up for in social consciousness. Photo at left: Pixabay.
And the Hub Coffee Roasters is another outfit that started small and local and has blossomed to multiple locations throughout Reno. Two of their shops are, unsurprisingly, in the downtown area, but they've also got a third a bit farther south at the Reno Town Mall. While you don't have to know about their success in catering and roasting and coffee sourcing to enjoy a cup of Joe at one of the locations, it certainly doesn't detract from the experience, either.
There are many more coffee shops around that are also worth checking out, and just because I haven't touched on them here doesn't mean they aren't great places to stop in and satisfy your craving for a hot or cold beverage. As I've mentioned, I have a more-than-passing interest in the coffee scene in the Truckee Meadows, and I recognize that we have an embarrassment of riches in both quality and quantity. Let me know which ones I neglected on this go-round, which ones it's a crime to leave out, so I can give them the recognition they deserve the next time I revisit the subject.