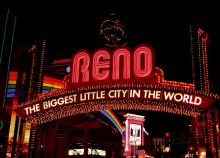 We all know that "home means Nevada," and one thing about home is that's where people pull together in times of need. So many community leaders are working very hard to provide a helping hand during these trying times that it's hard to keep up with them all. But here are just a couple of the groups that are leading the charge. Photo at left: Pixabay, David Mark.
One of the organizations stepping up to help coordinate aid to those most in need during the current pandemic crisis is the United Way. No stranger to acting as a community resource, the United Way of Northern Nevada and the Sierra is spearheading the Emergency Assistance Fund designed to help address issues stemming from the COVID-19 situation. Reporting an increase in problems related to business closures, health problems and stable housing, the organization notes that 100% of donations to this fund are directed to providing emergency relief for needy community members. Many businesses and individuals have contributed already, and if you'd like more information on how you can donate, you'll find everything you need at the UWNNS website.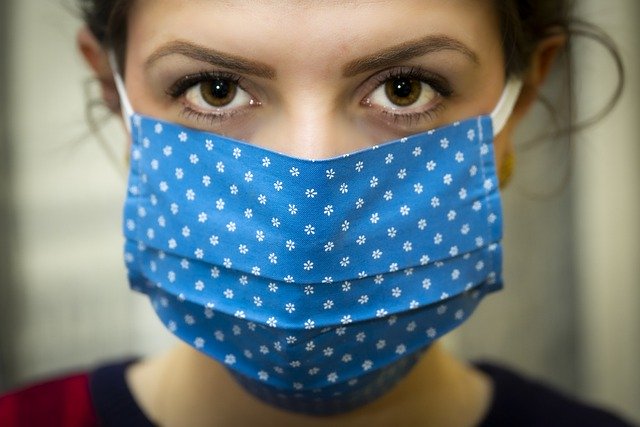 The Community Foundation of Western Nevada has also announced the formation of a COVID-19 Relief Fund, and this one has a very specific focus. The first grants distributed from this fund will go to help support the healthcare workers in our community who are giving it their all and putting themselves at risk to help keep us safe during the pandemic. The grants are intended to help these workers and their families with needs such as meals, childcare, hotel rooms, mental health services, counseling, in-home healthcare services and more. As noted by Mike Dazmierski of the Economic Development Authority of Western Nevada, "It is so important in times like these to support one another, and there is no doubt the real heroes on the front lines of this crisis are our healthcare providers."  More information and links to donation forms are available at the Community Foundation of Western Nevada's website. Photo at right: Pixabay, Christo Anestev.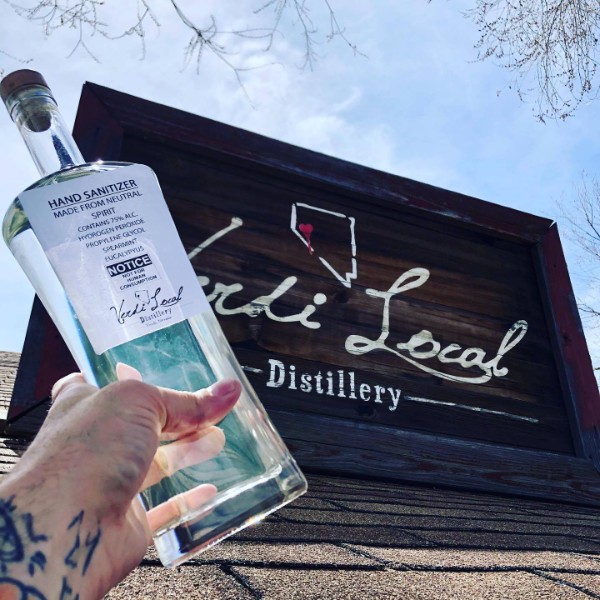 As everyone deals with the current situation the best they can, even companies that aren't normally thought of as being in the emergency-response business are finding ways to contribute to the struggle against the virus. For example, Verdi Local Distillery is a whiskey distillery based in Verdi (when you stop to think about it, the name kind of says it all, doesn't it?) that has even started to make hand sanitizer in addition to their normal offerings of whiskey, gin and canned cocktails. Owner Jeremy Baumann says, "We've transitioned some of our production to making hand sanitizer, and we're happy to support our community during this crazy time." The sanitizer is available in bottles of various sizes and shapes, and the distillery has even held special events for free distribution of the product. You can check it out and order your own through the Verdi Local Distillery curbside pickup service. Photo at left: Courtesy Verdi Local Distillery.
As I noted, this blog post is just a drop in the bucket as far as recognizing those who are working to assist the community make it through the COVID-19 pandemic. Please keep sending in current information about other groups and organizations who are helping and who, in turn, can use help from the community to accomplish their goals. Drop me a note at krugg@tahoe.com and keep checking in for new updates.