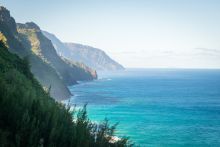 You know that I love Reno. The Truckee Meadows. Tahoe. The High Sierra and the Great Basin. The West in general and Nevada in particular. But just because I love one particular place doesn't mean I can't have fond feelings for another particular place. Especially when the first particular place gets cold and the snow-sports season hasn't really reached its peak yet. In other words, it's at this time of year that my mind begins to wander westward, over Donner, through Sacramento, past the Bay Area and way on over to Hawaii. But since my editor declined to put me on a flight to Kuai for a bit of on-the-spot reporting, the next best thing is to explore where we can get a taste of the islands while staying right here close to home. Photo at left: Pixabay, Quinn Radford.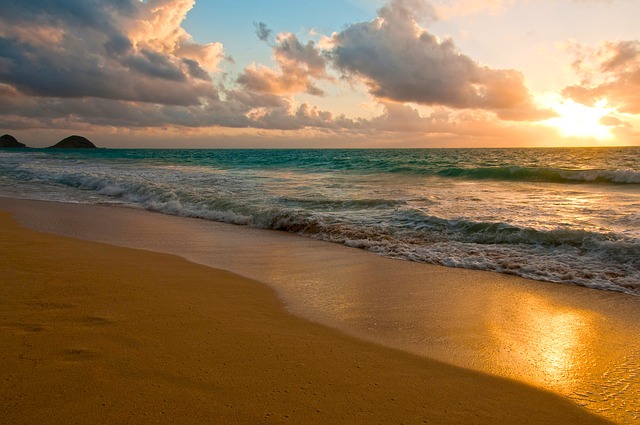 Up in the northeast, Hawaiian Time is on N. McCarran in Sparks. This is part of a chain that is based out of Oregon, and in fact this site is the only one of their locations that isn't in the Beaver State. They boast an authentic plate lunch, and the popular dishes here are the huli huli chicken and the Honolulu beef. Plus, their clamshell-style serving containers are perfect for delivery, take-out and curbside pickup. Photo at right: Pixabay, Margaret Martin.
Maui Jane's Hawaiian BBQ is also up north, on Clear Acre Lane just off the intersection of N. McCarran and U.S. Highway 395. Along with some great mac salad, this eatery has a wide selection of plates on the menu, ranging from pork and beef to chicken and fish. And if the large range of options is just too much for you, the insider tip is to try the pork belly lau lau and follow it up with the famous pineapple carrot cake.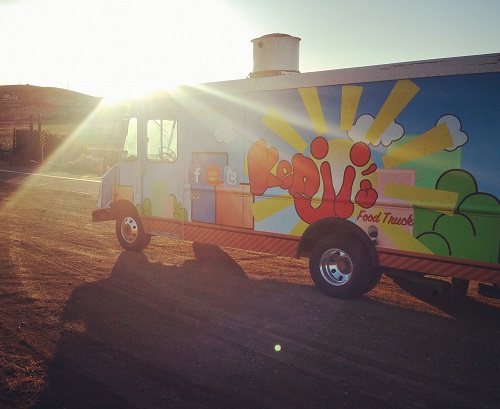 Of course, you can't talk about Hawaiian food in the Truckee Meadows without talking about Kenji's. Back in 2011, the two owners fused their respective cultures and heritages of Oahu and Central America into a culinary tour de force, named the business after their oldest son and hit the road in a food truck. And not long ago they opened up their stationary location in the industrial area near Longley Lane over near the airport. (The food truck is still available for private catering and special events.) The menu has a lot of the regular standards, but if it's your first time at Kenji's, you might as well try one of their special offerings, such as the Kenji's quesadilla or one of my personal faves, the Spam taco. And if you're in need of a present for someone, Kenji's has gift cards available. Photo at left: Facebook, Kenji's.
If you need your Hawaiian-food fix in a hurry and don't have time to run across town, all you need to do is make it to N. McCarran, and chances are you're near a Poke King location. There are three of them on the boulevard (Prater and Pyramid in Sparks and Northwest in Reno) as well as the Midtown location on S. Virginia. Fast and casual cubes of raw fish paired with sauce on rice, they serve it up traditional with a twist. Order online for pick-up or delivery.
And finally, the L&L Hawaiian Barbecue franchise is another option for a nearby meal, with locations on Mae Anne Avenue, E. Prater Way and S. Virginia Street. With their island roots reaching all the way back to 1976, this chain has grown to nearly 200 restaurants spread throughout the West and as far off as Guam and Japan. And they are big on catering, so if you're trying to think of a way to take some of the stress off yourself, you might consider shaking things up this year with some Hawaiian BBQ. Photo at right: Pixabay, KirkandMimi.
With all of these eateries, remember that we're living in strange times, and for the most part, service is limited to pick-up and take-out. Be aware of social distancing and pandemic protocols and stay safe.
Did I miss your favorite spot for some edible aloha? Let us know about it in the comments section below!