Table Top Tuesdays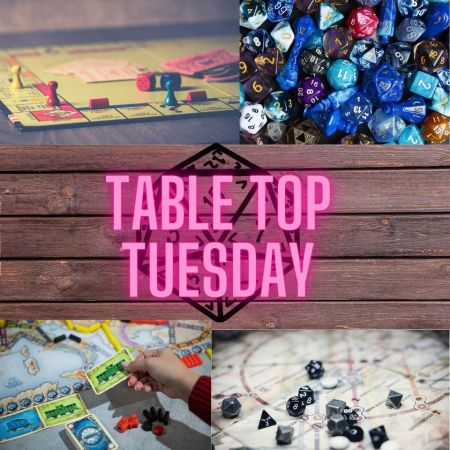 🎲Table Top Tuesdays start this coming Tuesday at Voodoo Brewing Co!
Board Games are encouraged and with that comes a few fun changes to our Tuesday lineup.
🐉 Dungeon Master Discounts – bring a board game and at least 4 players and the host (or DM) will receive a free drink.
🍻Critical Roles – If you are playing a board game of any kind, you will have a chance to roll a d20 (twenty-sided die) – rolling a 20 will earn you a free drink.
🎉Gamer Loyalty Points -the more you play, the more you are rewarded – check us out to find out more.

550 W. Plumb Lane Suite E, Reno, NV, United States, Nevada
Website